Emergency Dental Service in Adelaide
Adelaide Dental Emergency provides a range of quality dental services for all sorts of dental emergencies, including toothache, orthodontic emergencies, and many more. With years of experience within the dental profession, you can always expect efficient and professional dental treatment at all times.
Emergency Dental Services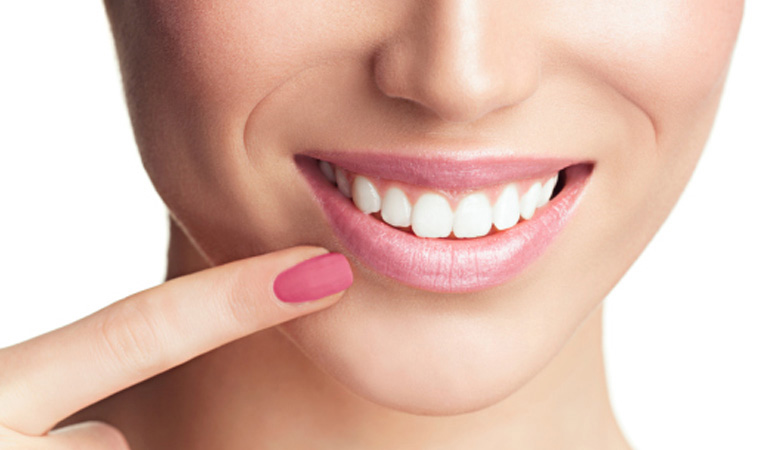 If you've broken your teeth in an accident, Adelaide Dental Emergency can help. Give us a call at any of our three dental practices and we will assess the damage and restore your teeth so you look your best.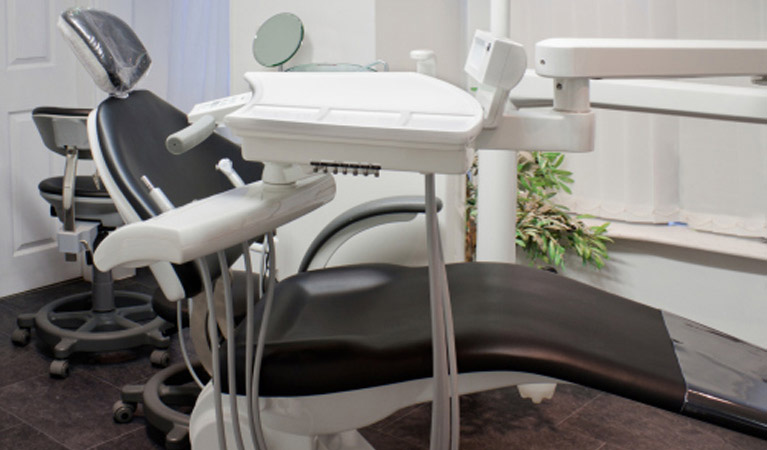 Your teeth can suffer all sorts of problems following an accident, so whether you've had a tooth knocked out or chipped, our team can help.
The position of your teeth can sometimes cause your face to swell. If you're experiencing this problem, please contact our team at Adelaide Dental Emergency to see how we can help.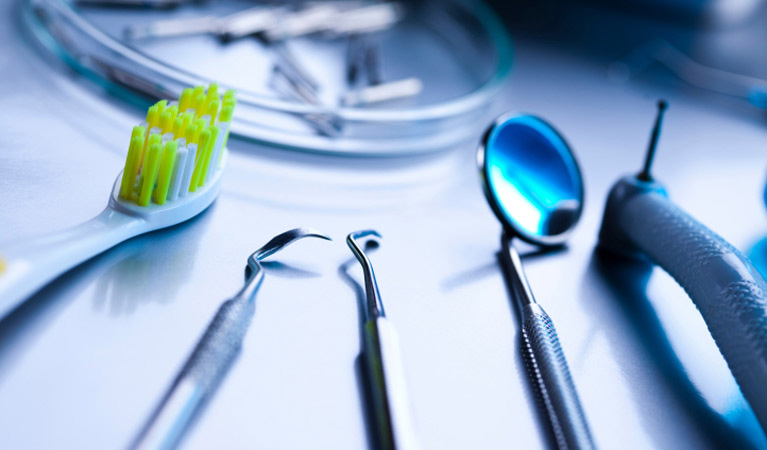 If you wear dentures but have broken or chipped them while eating, or because of an accident, please contact Adelaide Dental Emergency, and our team will quickly restore them for you.
Trauma from sporting injuries, fights, falls, or accidents can result in a small tooth chip which, if left untreated, can develop into a much larger chip and a more serious dental problem. This can expose the nerve, causing toothache, or even lead to an entire tooth being knocked out.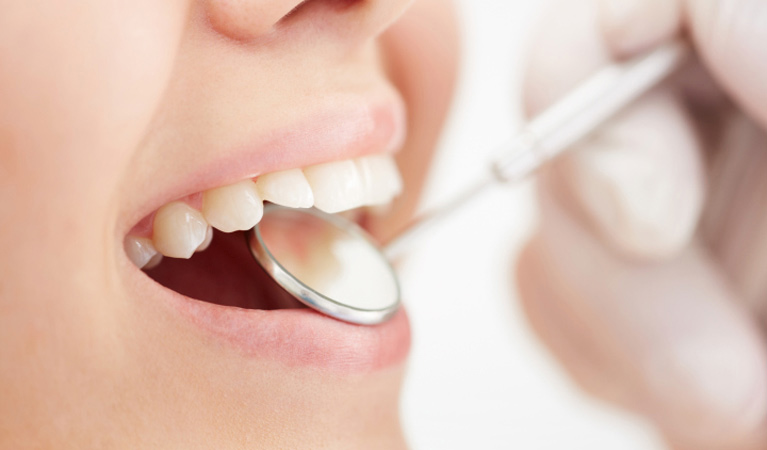 Adelaide Dental Emergency has been providing emergency dental care in Adelaide for the past 15 years, so we have come across a lot of dental traumas from sporting accidents. With this in mind, we recommend that any patient who plays sports wears a professionally fitted mouth guard. Arrange an appointment with our staff to have a mouth guard properly fitted for maximum protection.
We perform wisdom teeth extractions in the following instances:
If the tooth is too badly decayed/rotten and
is beyond saving
If root canal treatment has not been
successful for an infected tooth
For impacted wisdom teeth, where there is
no room for a tooth or teeth to come out
straight
If the orthodontist requires the removal
of some healthy teeth so that other
teeth can be straightened
Orthodontic/braces emergencies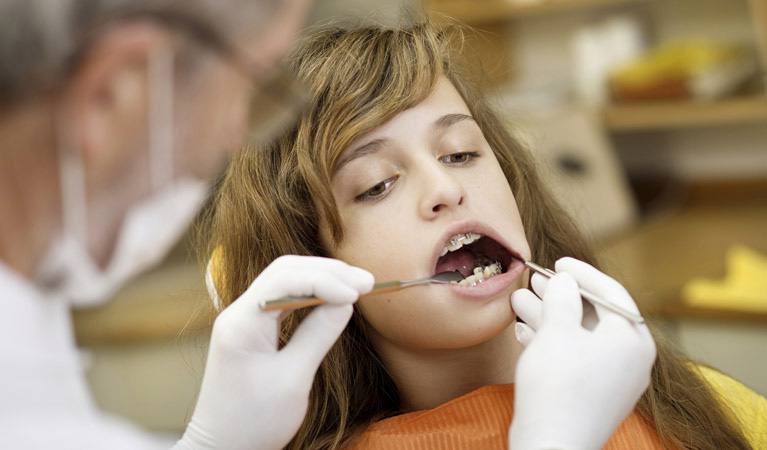 If your bracket has fallen off or an arch wire has become loose and is cutting into your cheeks, it can be very painful. Left untreated for more than a day, this can create ulcers on your cheeks. If your braces are playing up, please contact us at once.
In the meantime, place wax or chewing gum at the broken wire/bracket to relieve the pain, and call us on 0402 479 227.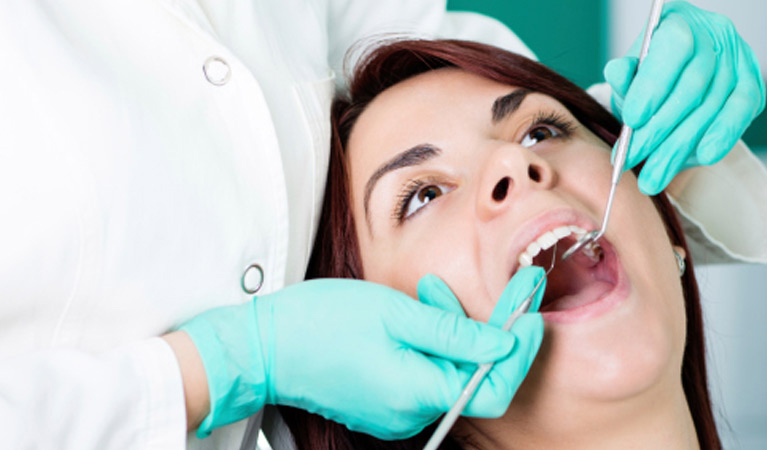 If you're suffering from a toothache, the team at Adelaide Dental Emergency can help. Book an appointment today.
Common reasons for toothaches include:
Decayed/rotten teeth
Trauma
Impacted wisdom teeth (the toothache can also extend to include earache or headache)
Broken teeth
A gum abscess
Possible treatments for toothache include:
Fillings
Root canal therapy
Extraction
Medication (antibiotics or painkillers)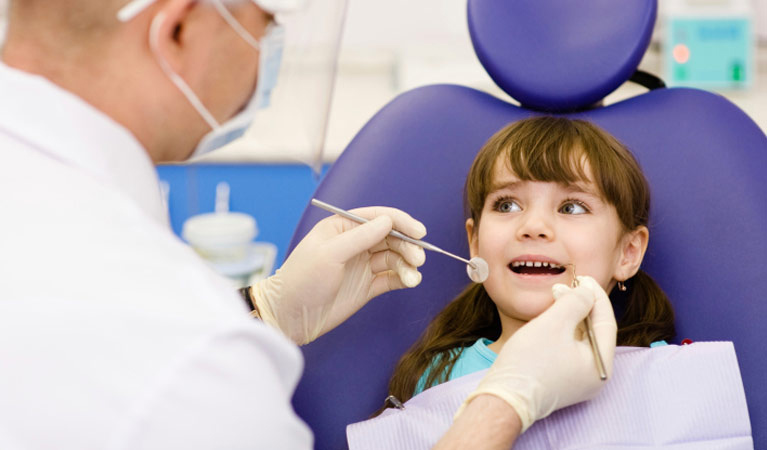 Our dentists at Adelaide Dental Emergency often come across avulsed teeth, which is when a tooth has been knocked out of the mouth due to trauma. This can be the result of a fight, a sporting accident, a fall, or a number of other circumstances.
If this has happened to you, DO NOT clean the knocked-out tooth by rubbing on the roots. Instead, rinse only under cold water or milk. If the tooth is clean, replant it into the socket, using the neighbouring tooth as a guide, then bite gently on a clean handkerchief to hold it in place, and contact us as soon as possible.
Do not touch the roots - handle the
tooth by the crown.
Baby or deciduous teeth should not be
put back into the socket.
Place the tooth in milk and call Adelaide
Dental Emergency on0402 479 227 ASAP.